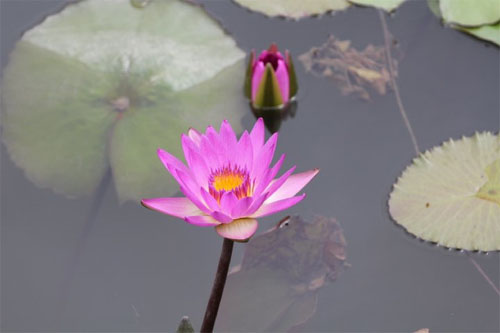 We have to honor our elderly members. Most of them are quiet and shy. However, they are leaning on our God quietly. He is the one who loves us and protects us daily all the time.
Although most of them have different kinds of physical problems, they are here on our Sunday Service every week. No matter if it was a rainy day,a very hot summer, or in the very cold winter, they are here promptly for the worship even earlier than some of the youngsters! Although they are physically weaker, some of them have even gone through physical operations, they will never complain whether the air-con is too cold or too hot nor would they ever ask for others to serve them !
Please continue to pray for them, that they will have peace and joy all the time !
Cell Group:   9: 30 AM Every Wednesday
Person In Charge : Lily