Train a child in the way he should go, and when he is old he will not turn from it.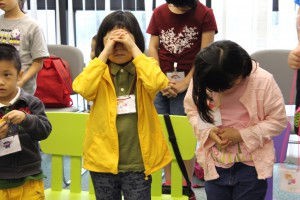 Mission : Cultivation of the Gospel in the lives of the kids
Objective : Let the kids learn the Truth and be able to apply to their daily lives
Targets : K1 to Primary 6 Students
1. Sunday School for K1 to Primary 6 students. Divided into sub- groups according to age. Babies and parents are welcomed.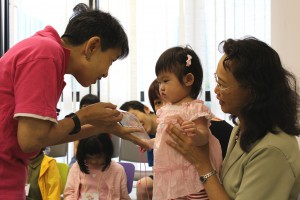 2. Sunday School Attendance Awards Program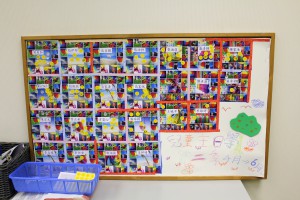 3. Birthday Parties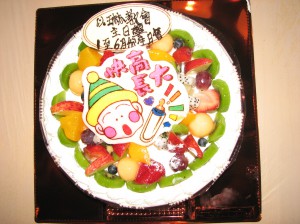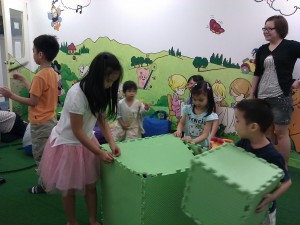 4. Parents Meetings
5. Training program for tutors
6. Provides baby sitting and child care service during parents seminars and workshops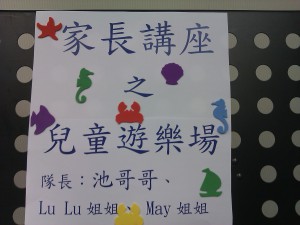 7. Vacation Bible School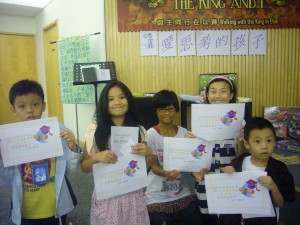 Run Down for Sunday School
1. Kids praise and worship time
2. Offering Time – Kids Ushers collecting offering from kids
3. Prayer Time – Pray for kids and their families
4. Circle Time – Story sharing, learning Bible scriptures, art and craft, games
Person In Charge : Penny