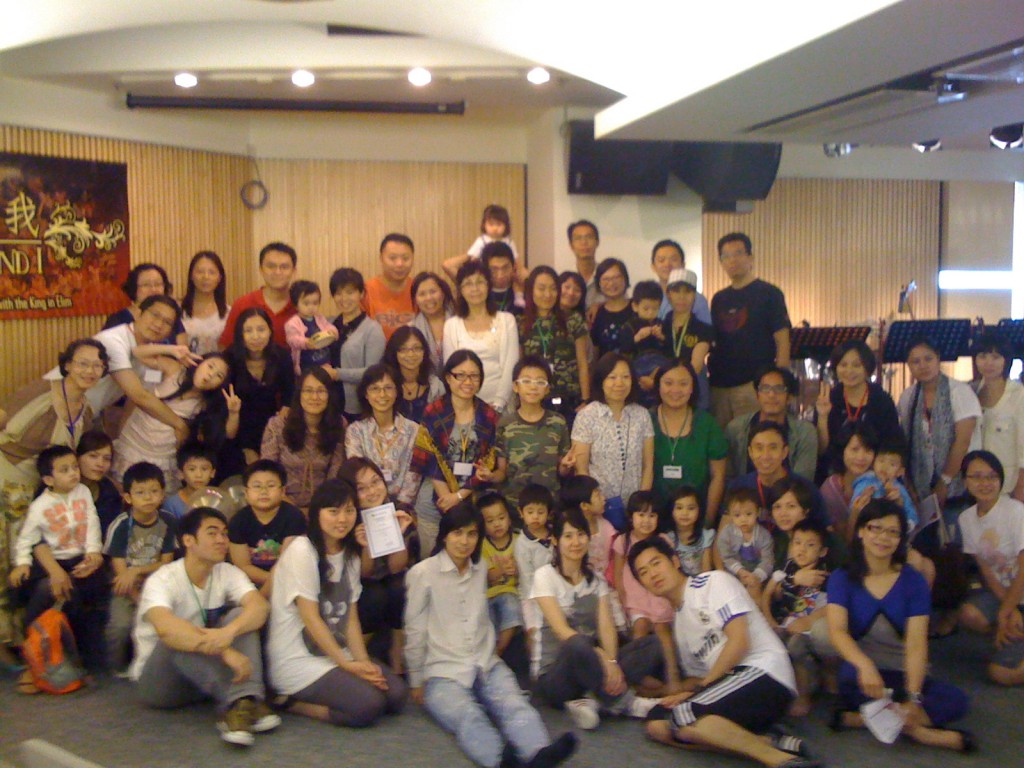 The 6A Workshops for parents, children and youth workers were held in September.  A big clap to all those who have participated in these workshops, including the introductory seminar in August !  Especially for parents who have young kids, it is not easy at all coming to church on sundays, and then stay behind for 5 weeks to complete this workshop.  Some of them even live far away from Elim Church.  Well done !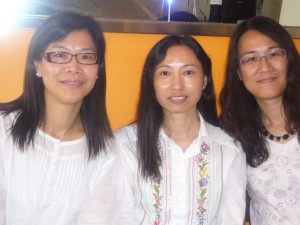 Thank you, Teacher Fiona, Teacher Jessica and Teacher Ellen !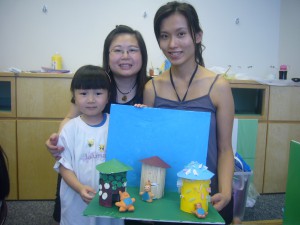 Thank you Teachers for the Little Pigs and the Little Houses !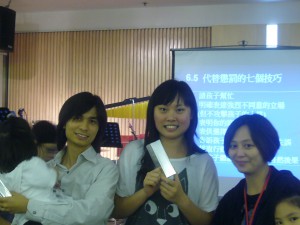 Thank you Ah Chi, May, and Penny for baby sitting !
Thank you Class !  Your participation is the most important !  Looking forward to reunion gathering in the near future !